Image

La Coruña is one of the most important cities in Galicia as it carries all the socio-economic activity of the north of Galicia and where the headquarters of important companies and university and medical institutions are located.
Here are the advantages of organising an event, a wedding, a congress, a convention, an incentive... in La Coruña:
Excellent connection to the mainland and European countries, as it is only 15 minutes to 45 minutes from the city centre, 2 international airports... You will find in our directory transport companies that will help you with your transfers.

It has an excellent and very wide range of hotels and therefore can accommodate all types of groups and events (from the smallest to the largest, all budgets, from luxury to classic, for incentive trips and meetings, for parties, weddings ...). Hotels on the beachfront, rural hotels, very modern hotels, boutique and charming hotels?

As for its gastronomic offer, it offers an excellent traditional Galician cuisine using the products of the sea and land, and has many "special" dishes of fish, meat, seafood ... accompanied by local wines and especially a famous local beer! For events, there are all kinds of establishments, restaurants, beach clubs, for all tastes and budgets, located in and around the city centre. The city has a Michelin-starred restaurant!
The city offers numerous singular, original, unique and exclusive spaces where you can organise all kinds of events, product presentations, activities, dream weddings, gala dinners, magnificent pazos, hotel terraces, estates, gardens, exclusive rural spaces, luxury villas, magnificent places for celebrations, Aquarium, Tower of Hercules, museums, castles and opera palace, Coliseum, theatres, discotheques, beach club...

Wide variety of catering companies for all budgets and according to the style of theme you are looking for for your wedding, celebration, dinner or any event.

Activities for groups: it is one of the cities in Galicia that can offer a wide range of cultural, leisure, sporting and active tourism activities... it is the city of surfing! It is the city of surfing, which allows you to create all kinds of experiences and activities for groups, whether team building, cultural, leisure, gastronomic (you cannot leave without visiting the Estrella Galicia beer museum), tapas tours, guided tours, adventure, pure leisure (shopping, golf, spa..., ), bicycle routes, nautical activities (boat trips, regattas, kayaking, paddle surfing, diving...), airplane rides, ...unforgettable experiences!

The city is ideal for organising trade fairs and congresses as it has a magnificent and impressive conference centre located right in the centre of the city, with an enormous capacity. Not forgetting its exhibition centre which is a multi-purpose space with natural daylight and many other unique venues for meetings, such as hotel rooms, event venues, the Opera House, theatres....

In case you need help to organise your event in La Coruña, you will find in our directory professional companies specialised in this destination that will solve all your doubts and will make your event a success. Companies called DMC ("Destination Management Company"), unique venues for events, transport companies, hotels, audiovisual companies...
2873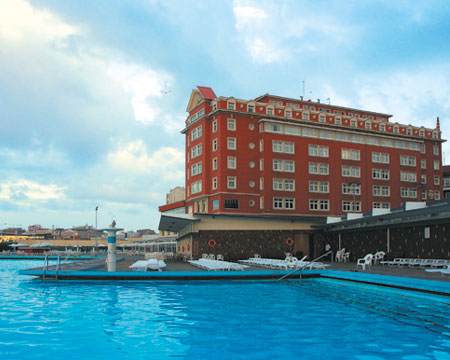 5-star hotel specialising in events, weddings and meetings in Corunna, Galicia, Spain
2251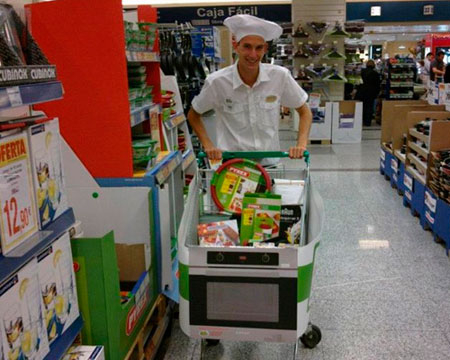 Event staff, promotional marketing, guerrilla marketing, BTL, street marketing throughout Spain
1220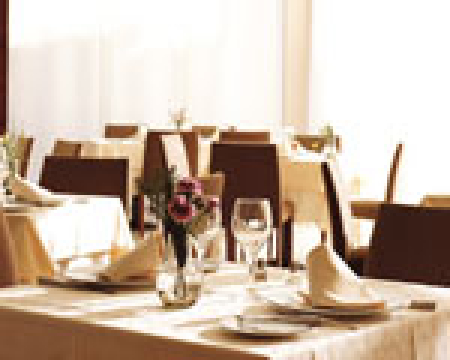 Four-star event hotel in Corunna, Galicia, Spain