Bike, motorbike and electric vehicle rental
List of bike rental companies in Madrid, Barcelona, Bilbao, Vigo, Valencia, Sevilla, Málaga, Marbella, Costa del Sol, Granada and the rest of Spain. bicycle tours, bike visits, electric bikes, segway tours, motorcycle tours. The best way to explore the corners of your favourite destinations.
Highlighted suppliers
32256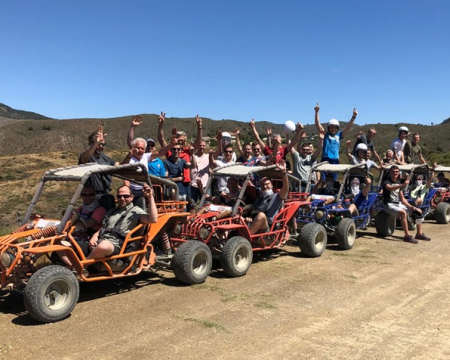 Rangers Safari Tours provides a wide range of adventure activities including buggy safaris, excursions and ecological tours.
32259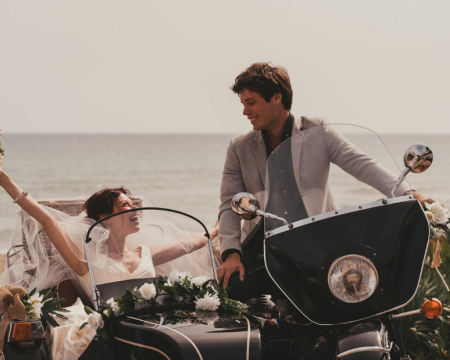 Beautiful vintage style motorcycle sidecars, we also cater for events such as weddings, private parties and corporate functions. 
32271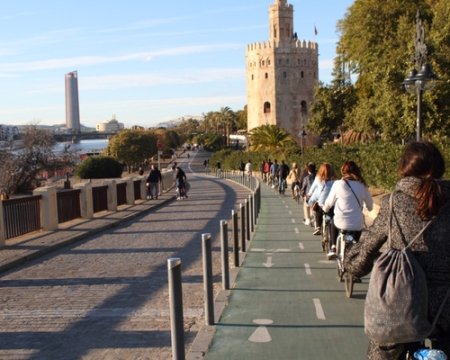 We show you Seville in an entertaining way, enjoyable and interesting. We offer some guided routes in Seville, based on culture, nature and recreation. Our bilingual…