Rental of buses, minibuses, classic cars, horse-drawn carriages, vintage vehicles for weddings in Madrid, Barcelona, Valencia, Malaga, Seville, Granada, etc... Rent transport for your guests' original journeys and transfers for weddings in Spain.
Highlighted suppliers
2907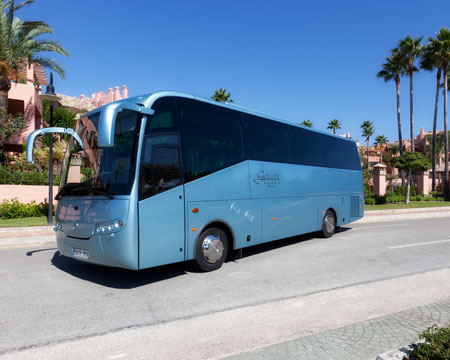 Airport transfers - golf transfers - excursions - MICE segment - Malaga and Andalusia, Spain
32259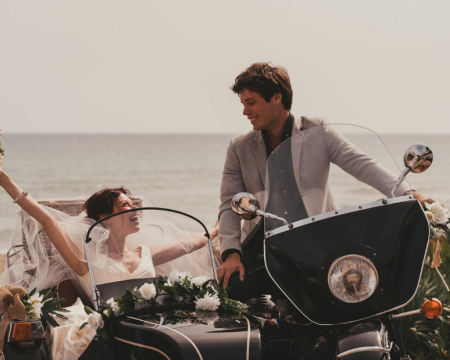 Beautiful vintage style motorcycle sidecars, we also cater for events such as weddings, private parties and corporate functions.