Registration, control system
Accreditation systems for events in Madrid, Barcelona, Bilbao, Valencia, Andalusia, Malaga, Marbella, Costa del Sol, Seville, Granada, Cordoba, etc. Accreditations for conventions, access control systems for meetings and conferences, access controls for parties, interactive voting, software, readers, participant surveys. Ask for a quote without obligation.
Highlighted suppliers
2796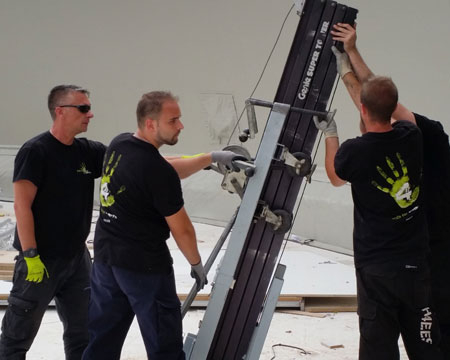 Staff for events throughout Spain – stagehands, mounters, runners, hostesses, security staff, production staff, cleaning staff, catering crew, chefs and various other…
4163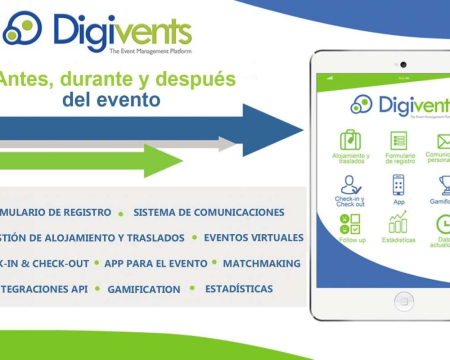 Digivents is the ideal platform to cover all the steps of the management of all types of events. All in a single solution.
Flexible and customizable. 24/7…
3027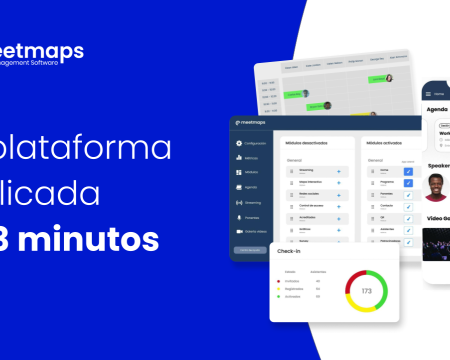 Build your own mobile event and conference apps